HELPING FAMILIES MEET, KNOW, AND FOLLOW JESUS
Each weekend, all kids (birth through 6th grade) experience fun, safe, and age-appropriate environments where they learn about Jesus through engaging worship and hands-on activities. We are passionate about partnering with parents and teaching kids to follow Jesus.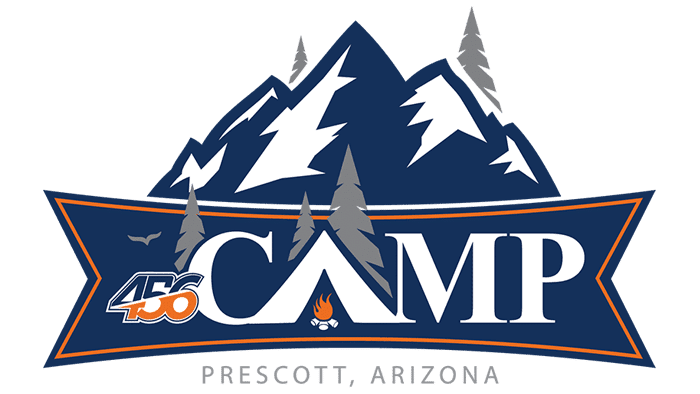 Join us for 456 Camp
4th-6th grade students are invited to join us for 456 

Camp

 coming up June 27-29 at 

Camp

 Pinerock in Prescott, AZ!
 Our goal is to create an experience where preteens have an opportunity to meet Jesus and learn what it means to follow Him, while also building meaningful relationships with both leaders and peers.
Registration is currently closed. You can still be added to our waitlist and you'll be the first to know if we're able to open up additional spots.
Email us here to be added to the waiting list.

Summer Spectacular is an exciting event designed for kids currently in Kindergarten through 3rd grade. Your kids will meet new friends, engage in high energy worship & recreation, and learn about the incredible power of God!
Join us June 3 – 6, 9am-noon at your campus!
CHILD BAPTISM CLASS
This class is for children (K-6th) who have said YES to a personal relationship with Jesus and wish to be baptized.
At least one parent or guardian must attend as well. Please be sure to register your child for both
the Baptism Celebration and the SV Kids Baptism Class.
CHILD DEDICATION
Parent-Child Dedication allows us to partner with families as they commit to raising their kids to follow Jesus.
This is a parent-led decision that serves as a stepping stone to the child-led decision of baptism as the child grows in their faith.
JOIN THE SV KIDS TEAM
Be a part of changing the trajectory of a child's life and join the SV Kids volunteer team! It's an incredible experience to be part of helping the next generation meet, know, and follow Jesus! Our SV Kids team is a fun, engaging group that cares for both kids and each other!