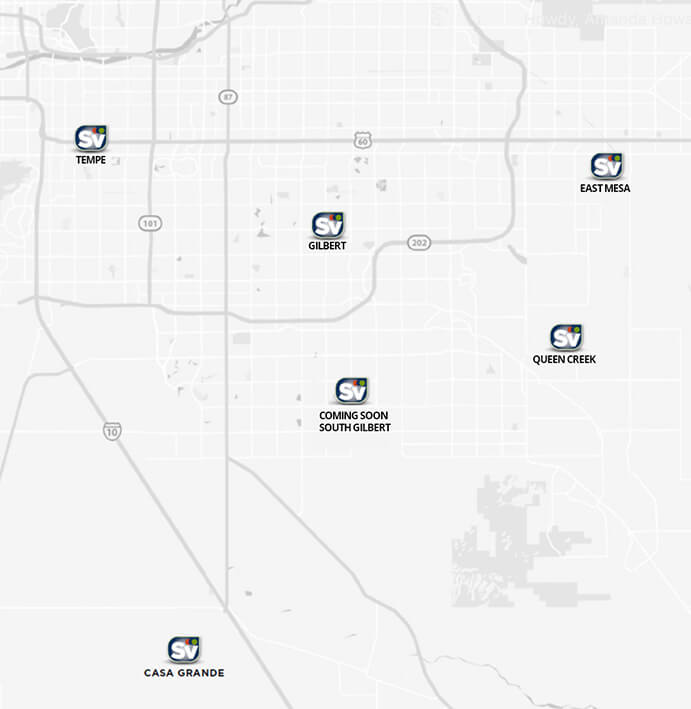 JOIN US THIS WEEKEND
Sun Valley is one church that meets in multiple locations. There is an option for you!
COME MEET, KNOW & FOLLOW JESUS
We believe that everybody matters to God. No matter who you are, what you've done, or what's been done to you – God loves you just as you are, not as you should be. God has demonstrated this love by meeting us right where we are through the person of Jesus Christ.