Take a moment and listen to Pastor Chad on why we give at Sun Valley.
Text
Text "SUNVALLEY" to 77977
Sun Valley Community Church
456 E. Ray Rd Gilbert, AZ 85296
What will God do through your faithfulness?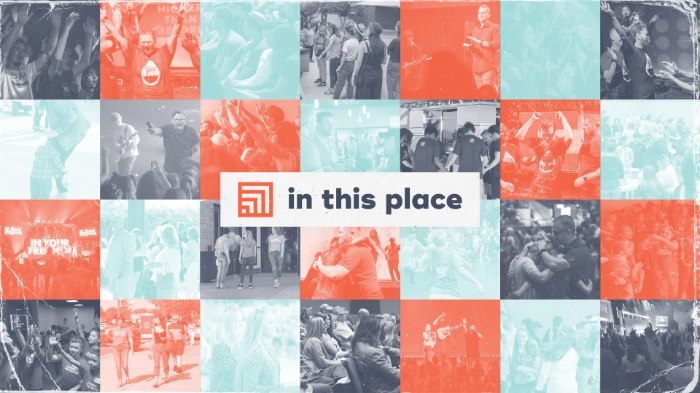 Sun Valley Community Church is accredited by the Evangelical Council for Financial Accountability, which requires high standards of biblical accountability, board governance, financial transparency, integrity in fund raising, and proper use of charity resources.
For questions regarding finances or online giving, contact giving@sunvalleycc.com
Because of Your Generosity in 2019: General Giving
(Sept 6 - 13):
Weekly budget need: $272,240
Weekly given amount: $205,164.29
Account & Giving Statements
Access your giving statement anytime.