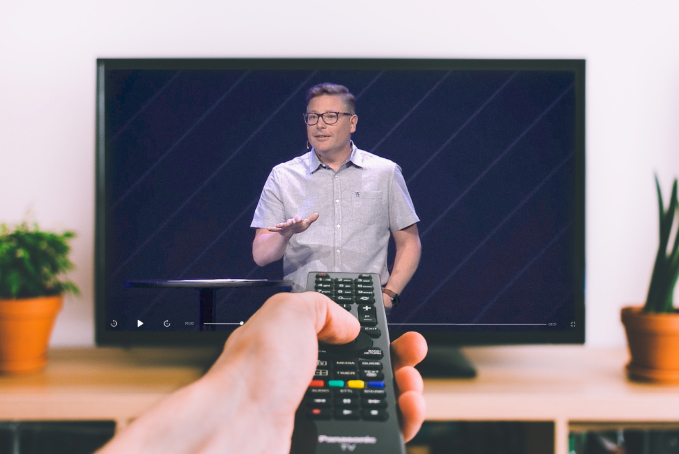 Join us online as we celebrate the living hope of Jesus this Easter! All our services are identical and online at live.sv.cc; find a time that works best for you and your family, mark it on your calendar or set a reminder and join us online for Easter!
Sat April 11
4:00, 5:30 PM
Sun April 12
9:00, 10:30, 11:59 AM & 7:00PM

Looking for great kids & student resources and an awesome experience from now through Easter? Every week we are creating and posting content for your kids and students to engage with! Check it all out right here!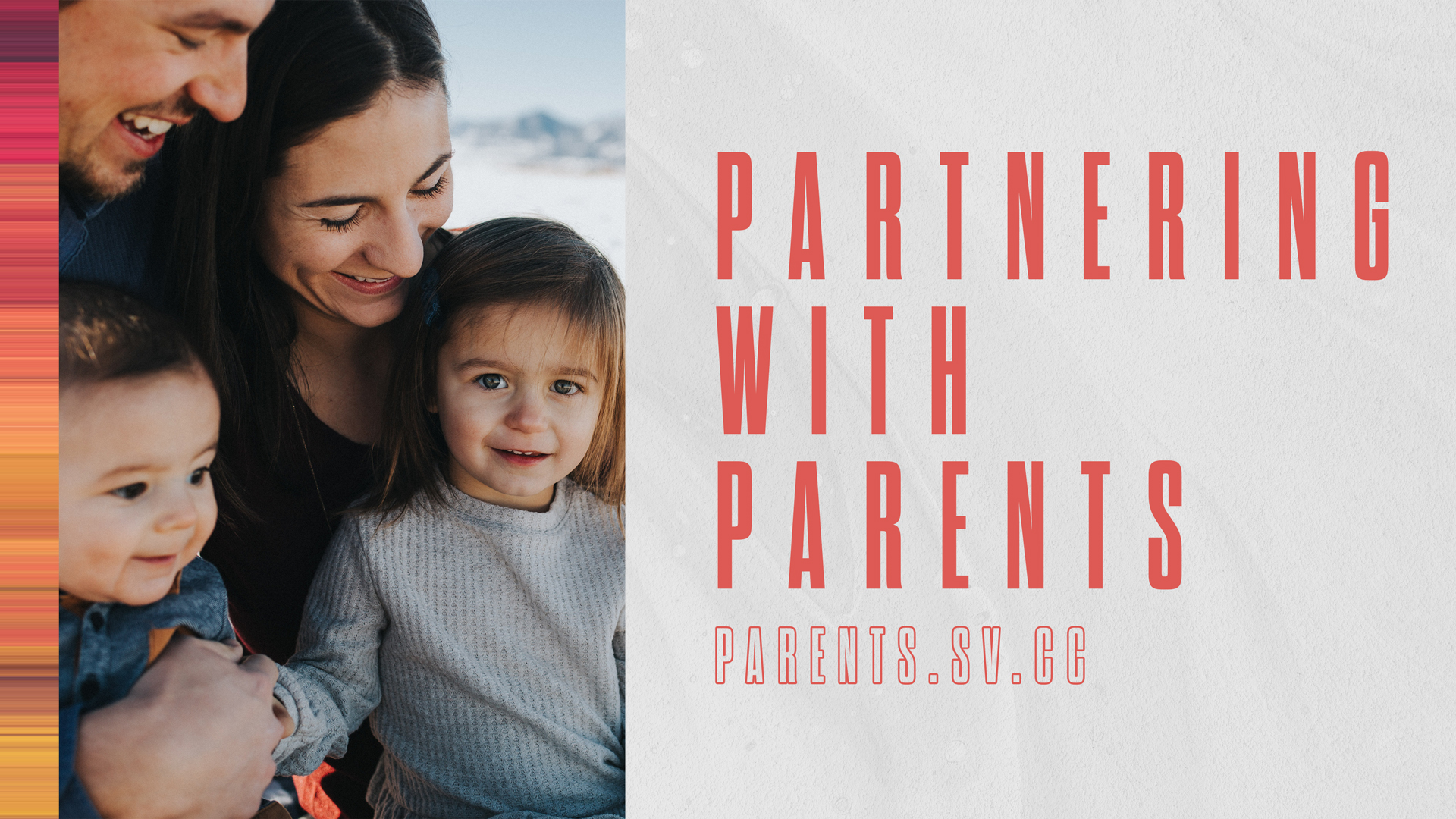 Use proper technology for streaming the worship service.
You don't have to have the latest, greatest technology to host church at home. But some attention to detail and basic requirements will go a long way for a smooth experience.
Streaming Platform
We are currently streaming services to the following platforms.
Internet Speed
Don't wait until the start of the service to make sure it works.
Video & Audio
Treat this like you would any sports event, and consider the size of your "congregation."
Play on any TV enabled with Airplay or Chromecast, or with a set-top device, using your preferred streaming platform.
Worship confidently. Make sure you can make it loud enough without hurting your ears or bugging your neighbors.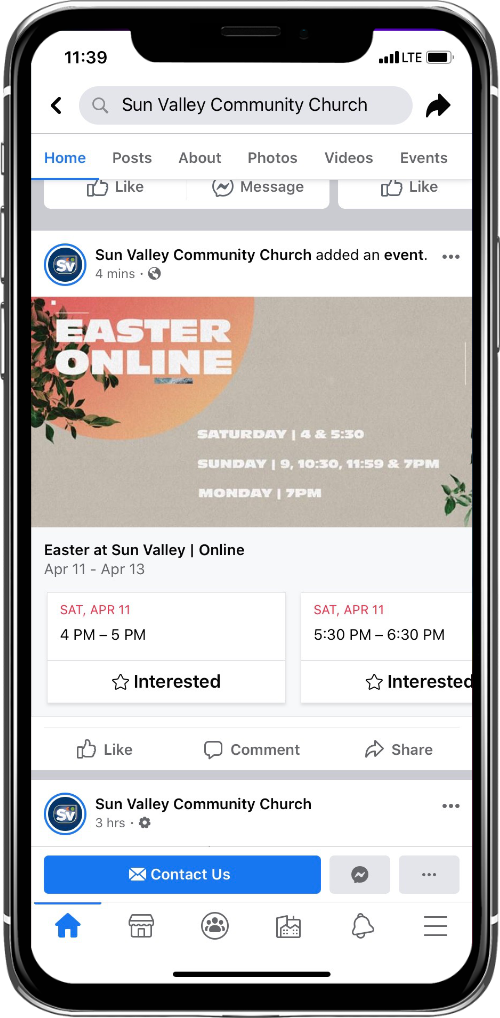 Click here to download various digital invites and graphics to share across your social media platforms! Although we may be experiencing distance, we do not have to be disconnected – Invite others to be a part of Church at Home this Easter.