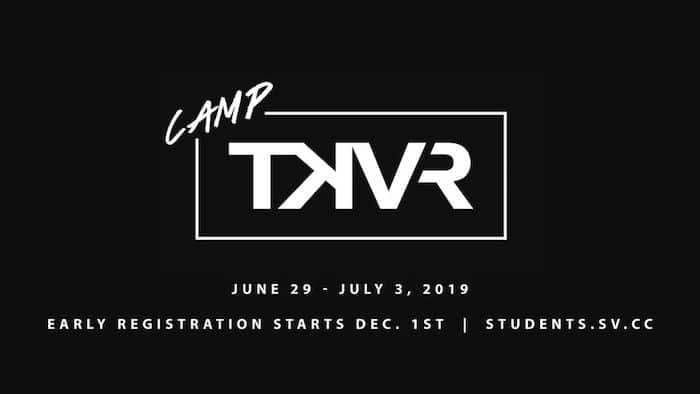 Join us for 2019 Camp TKVR
We want to challenge students to ask the big questions, equip them with the knowledge of God's truth in Scripture, and help them step into the incredible story He has written for their lives. We want to connect students with each other, with their leaders, and ultimately, with God, as they move closer to understanding who God is and how their lives can be different because of Him.
Join us for 456 Camp
4th-6th grade students are invited to join us for 456 
Camp
 coming up June 27-29 at 
Camp
 Pinerock in Prescott, AZ!
 Our goal is to create an experience where preteens have an opportunity to meet Jesus and learn what it means to follow Him, while also building meaningful relationships with both leaders and peers. We want our 4th, 5th, and 6th graders to become confident in their faith through engaging experiences designed to meet them at their level, and help them apply God's truth to their everyday lives! A $75.00 non-refundable deposit is required at registration.
Registration: February 1st to June 1st.  REGISTRATION DEADLINE & FINAL PAYMENT is due June 1st. Any cancellations after June 1st are non-refundable.
JOIN THE SV STUDENTS TEAM
The SV Students Team builds relationships with students at every stage of life – and they have a blast doing it. If you like high energy environments and like to walk with students as they grow in their faith, consider joining this team.