SERVICE LOCATION
6101 S. River Dr.
Tempe, AZ 85283
SERVICE TIMES
Sunday: 9:00am* & 10:30am
OFFICE LOCATION
6101 S. River Dr.
Tempe, AZ 85283
Phone: (480) 831-5005
OFFICE HOURS
Monday - Thursday:
9:00am to 4:00pm
(AZ Standard Time)
*In addition, a Traditional Service is offered in the Chapel at 9:00am.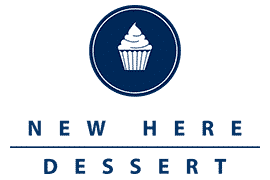 NEW TO SUN VALLEY?
We would love to meet you!
Join us at our next New Here Dessert.
Welcome to SV Tempe!

I am so glad you have decided to learn more about our campus and would like to invite you to join us at one of our services!


Kyle Glenn
Campus Pastor

Send Me an Email
Arriving for the first time
When visiting for the first time, please follow our SV Parking Team's instructions and park in the "NEW HERE PARK HERE" section. We try to structure parking in a way that allows the maximum amount of people to attend our services with ease.

Once you have parked, we'd like to invite you to stop by New Here Start Here, where we have a friendly team eager to meet you and assist you in getting settled. We also have a special gift for our first time guests!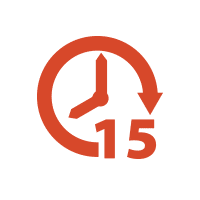 We encourage you to arrive 15 minutes early to give you enough time to check in the kids and grab a cup of coffee.
Checking in Kids and Students
Your child's safety is very important to us. Parents receive a unique claim check which will need to be presented upon picking up their child. We have a check-in team in the lobby ready to assist you to check in your child. Parents must check in their kids before service. Once your child has been registered you can use the self-service kiosk machines using the key tag we will give you, or let one of our check-in specialists help you.
Our attendees come in everything from shorts and flip flops to dresses and slacks — so come in whatever you're comfortable wearing!