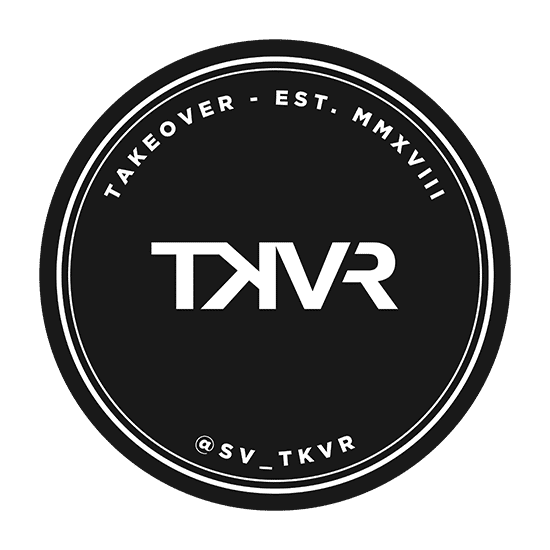 We're committed to helping students meet, know and follow Jesus - and have a ton of fun while we're at it! Our ministry provides a safe, positive environment for 7th-12th graders to connect with God, with other students, and with older committed leaders that are dedicated to seeing students grow closer to Christ.

SV Students are invited to Takeover, their new weekly gathering on Sunday nights, 5-7pm. TKVR will be an exciting night full of music, food, fun, and grade/gender-specific small groups. Bring a friend & join us for TKVR. You don't want to miss it!
Junior High Ministry exists to help 7th and 8th grade students meet, know, and follow Jesus.

Students are guided through lessons that teach them to turn to the word of God to navigate through life, and the unique challenges they face as teens. We engage them where they are through fun activities, worship, and relevant lessons.

Small Groups are key component to our student ministry. This is a great opportunity to meet friends, share in the journey of faith, and have adult leaders available to provide appropriate spiritual growth opportunities.

Junior High leaders invest in our students and their families. Our leaders walk along side of them as they grow in their relationship with Christ. We provide serving opportunities, leadership training, and group trips throughout the year.
Meeting Times
Sunday Evenings
5:00 - 7:00pm
On Campus


High school-aged students and their families are invited to energetic weekend services that teach students how to use God's word to navigate through life. Students experience a welcoming environment where we worship together, learn together, and discuss what the Bible says.

Students are equipped and challenged to live an authentic Christian life. We want them to Come experience worship and teaching on the weekend. Grow in the community of Small Groups. Serve in the church. And Go reach their friends for Christ.

We also empower students to reach others through local outreach and global mission trips.

Our goal is to create a safe and inviting place for your high school student to enjoy worshipping Jesus and preparing them to carry their Christian faith into young adulthood.
Meeting Times
Sunday Evenings
5:00-7:00
On Campus